National Capital Region Transport Corporation (NCRTC) – a joint venture company of Govt of India and States of Delhi, Haryana, Rajasthan and Uttar Pradesh is mandated for implementing the Regional Rapid Transit System (RRTS) project across the National Capital Region, ensuring a balanced and sustainable urban development through better connectivity and access.
Impact on National Capital Region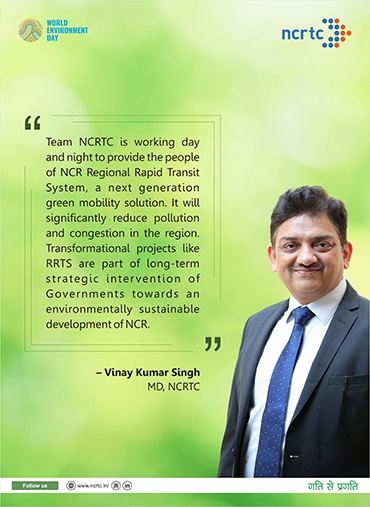 Implementation status of RRTS Project
Managing Director, Vinay Kumar Singh on RRTS project
Economic Times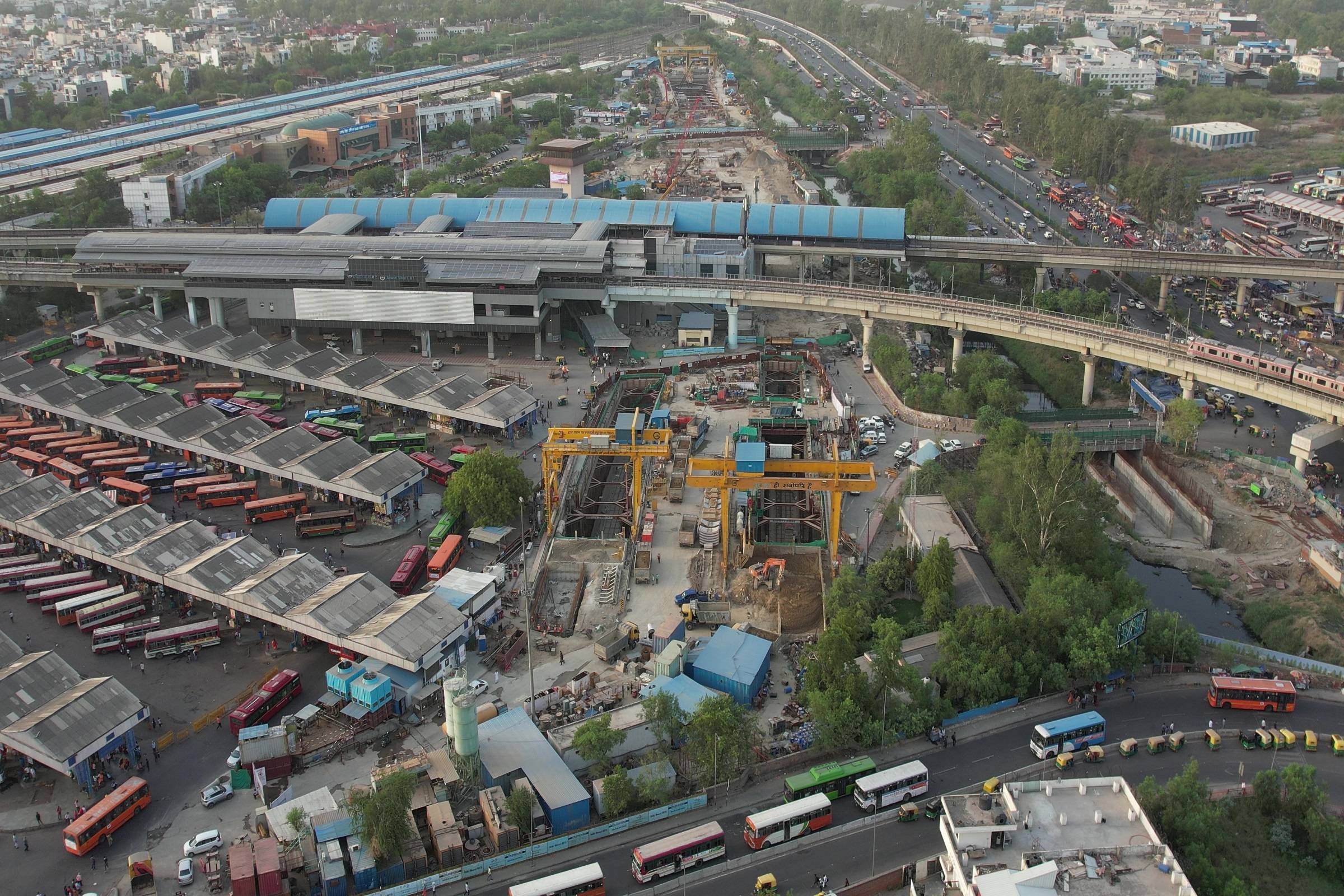 Shri Singh talks about the separate development plans NCRTC has for different stations to generate non-fare revenue from the transformative RRTS project.
Date : 05.08.2022
Business World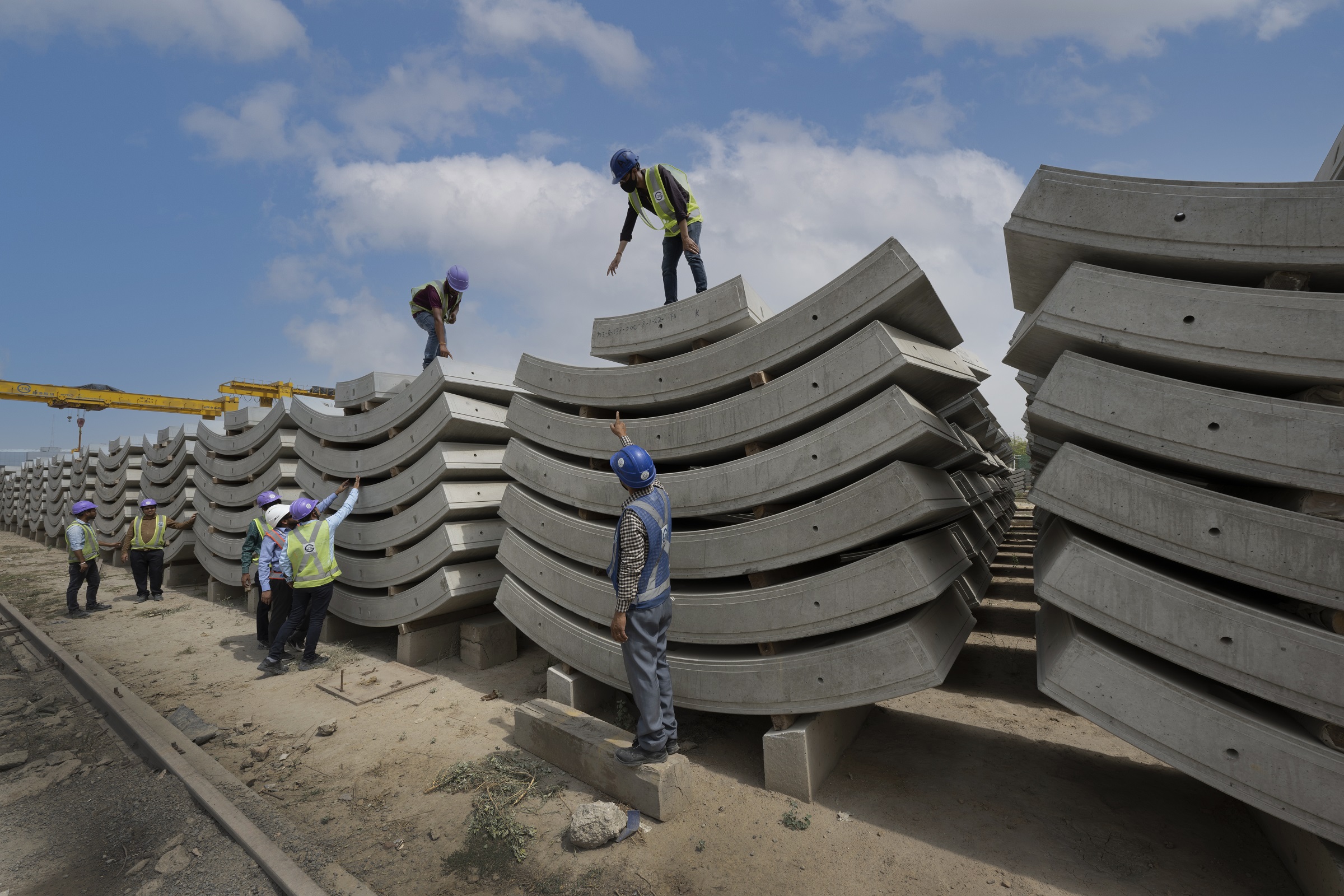 Shri Singh shares his views on how ease of living for people is crucial for ease of doing business. This is precisely what RRTS will provide & unlock Indian economy's potential.
Date : 18.06.2022
Money Control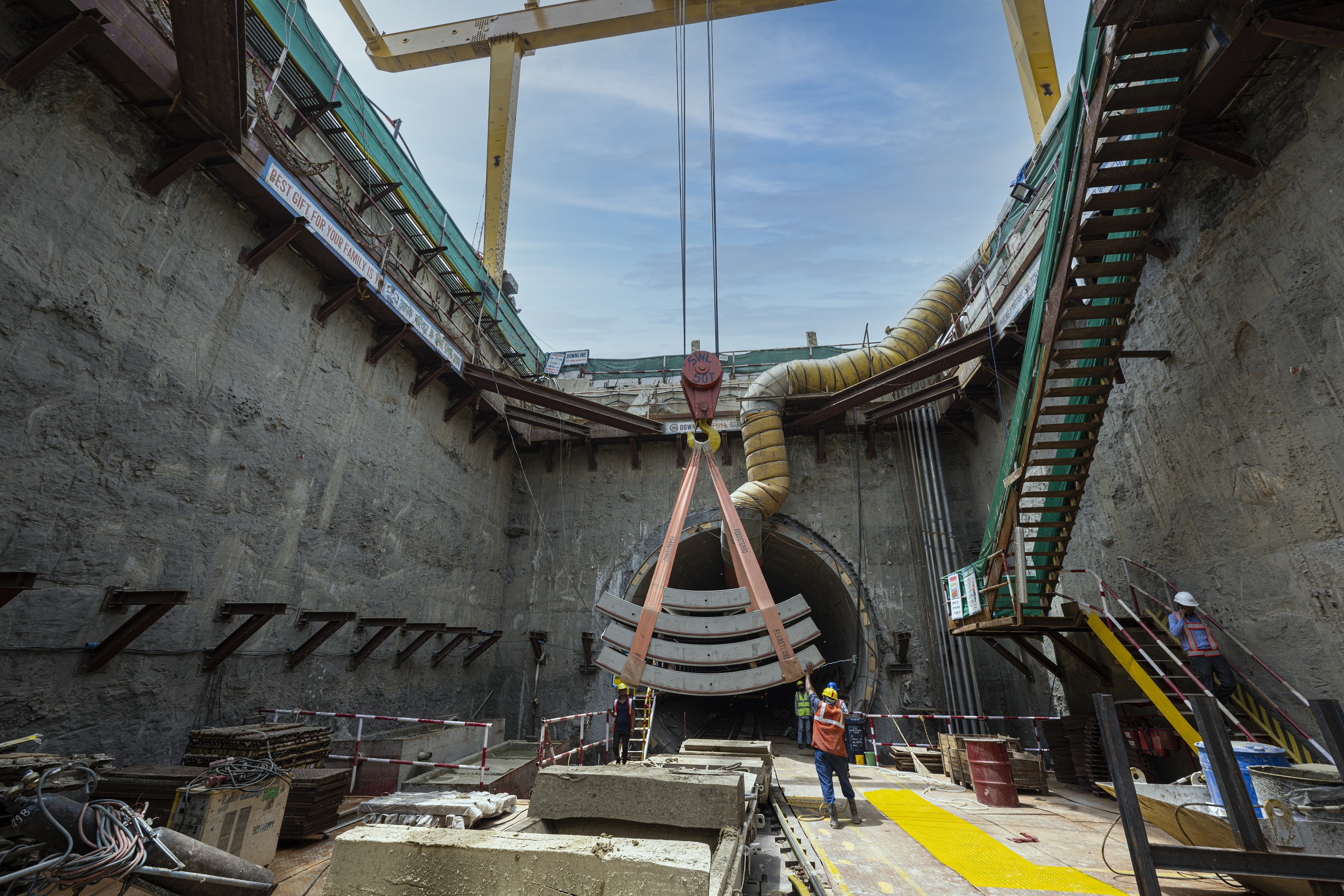 Shri Singh talks about the country's first RRTS being implemented with state-of-the-art technology and how NCRTC is introducing new technologies in every sub-system of RRTS.
Date : 09.06.2022